Welcome to Cartotrade.com
Proper Cars • Proper People
The online car trading community run by the experts, where only the most professional members of the UK motor trade can buy and sell trade stock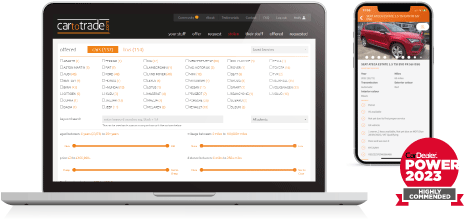 selling
Offer trade stock to the UK's most trusted buyers
Quickly input the details of the vehicle you are looking to trade
Receive responses within minutes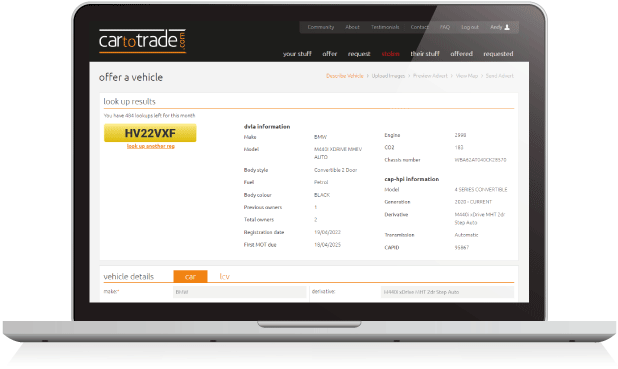 buying
Tailor your profile of vehicles you wish to buy, only be notified of stock that is relevant to your business
Real-time notifications of stock via your desktop and mobile device
Contact the seller directly to arrange the deal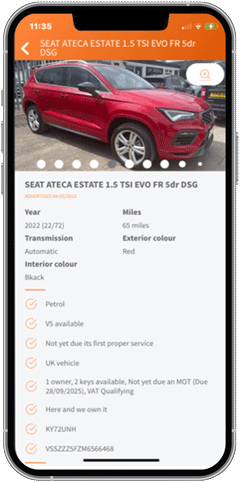 About us
Cartotrade.com is an independently owned and run website that cares about you and your business. We are focused on integrity, security and the accessibility of stock complemented with an easy platform for our members to use.
The calibre of our members is very important, with every one being taken through a stringent vetting process to ensure only the most professional motor traders are put in touch with each other.
Buy and sell quickly and profitably via desktop, tablet or mobile - it's all about proper cars and proper people.